Careers
Privacy Statement
Our Friendly Staffs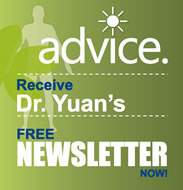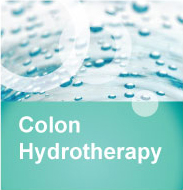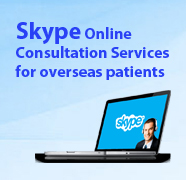 Related Websites
Green Concepts
Online
Health Shop
One stop ONLINE SHOP for your total healthly lifestyle requirement !



Asian Homeopathic Institute
Homeopathy Asian Homeopathic Institute was founded in 2013. The aim is : Promote wholistic medical with professional education, to encourage students understand Homeopathy and Naturopathy, and moreover to apply Homeopathy for treating others.
Better Hong Kong Movement
The Better Hong Kong Movement Association is a non-sectarian, non-political, non-profit organization. The purpose of the Association is to take a clear and pragmatic approach to understanding the problems confronting Hong Kong, and, through the real understanding of the root causes of those problems, to develop a practical and effective solution for the betterment of Hong Kong.
SourceWadio
A wide range and multi information web radio.
(Language: Cantonese only)