Health Services
Treatments & Tests
Clinic Appointment Request
Download New Patient Form
Homeopathic Courses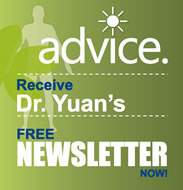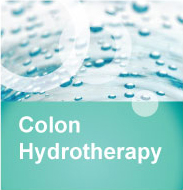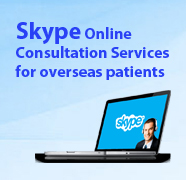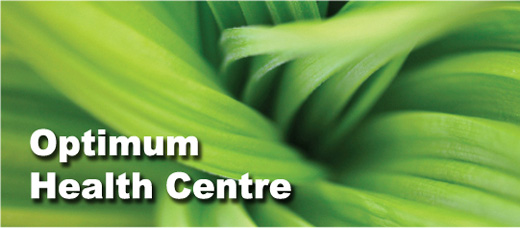 Sound like a contradiction in terms?

There probably aren't many places in the world more in need of this than the bustling, stress-filled city of Hong Kong.



Walk into Optimum Health Centre and step off one of Hong Kong's busiest streets into a unique environment. Breathe the fresh air, filtered and ozonated and delicately fragranced with pure essential oils.





Optimum Health Centre

provides a comprehensive range of services:




The more subtle homeopathy

Chiropractic

The increasingly popular colon hydrotherapy

Herbal medicine

Nutritional therapy

Body works such as massage and foot reflexology

Acupuncture

Colour therapy devices that communicate with your body at a cellular level

We offer a wholistic natural approach to restoring and promoting health, utilizing minimally invasive procedures and nontoxic agents to enhance the body's innate healing ability.



Diagnostic aids detect imbalances at a sub-clinical level. Our doctors will listen and pay close attention to every symptom, investigate your history and then work not only to relieve the symptoms but lead you to a state of awareness and confidence to bring your body, mind and spirit to optimum health. Detoxification, rebuilding and immune-strengthening are powerful tools and all this is available at Optimum Health Centre, Through this approach we have been successful in healing people of all ages with a wide range of health problems to regain their health.